Effective, principled counseling for eating disorders
If you or someone you know is struggling with an eating disorder, body image concerns, or an unhealthy relationship with food, I want you to know that there is hope and help available to you. I am a licensed clinical therapist with a specialty in eating disorders. I've seen many different clients and families successfully work through these issues to enter into recovery. Call or email me and let's start your journey of health today.
All photography provided by Jared Chambers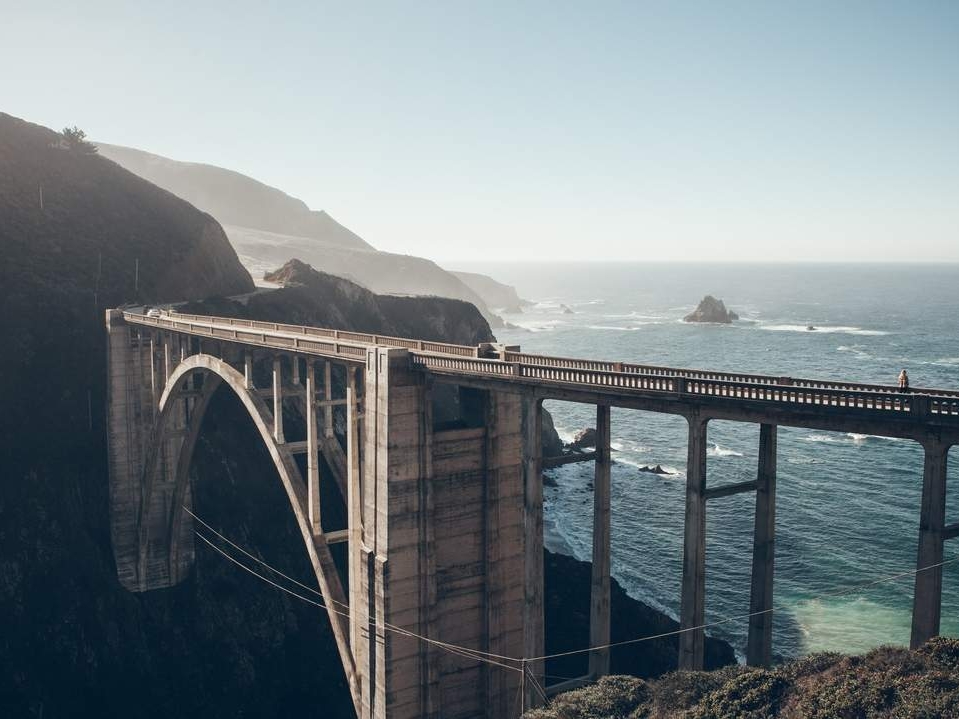 Find out a bit more about me,
mission, approach, and the results of others.
Ready to take the next step? Read a bit more about my experience or simply contact me.